<! WIDTH="22%" >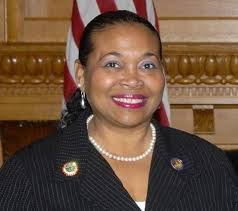 <! height="100%"> <! WIDTH="200" > <! -- WIDTH="100%" > <! -- HEIGHT="">
<! height="280" >
OLETHA FAUST GOUDEAU
YOUR State Senator
FOR THE
29th Kansas Senate District
When Your Future is at Stake
Choose the Leader Who CARES About Your Future <! --- WIDTH="550" ----- !>

<! ----- IMG SRC="New_banner.gif" WIDTH="550" ----- !> <! --WIDTH=1000 HEIGHT=199>
<! --------------------------------- SECOND ROW --------------------------------> <! ------------- FOURTH ROW ----------->
<! ------------- inside menu table -----------> <! ------------- End of inside menu table ----------->
To Join the Support for
Oletha
Call 652-9067
---
---
---

---
---
---
---
<! -------------- TEXT BOX inside big box ---------->
---
ABOUT OLETHA
---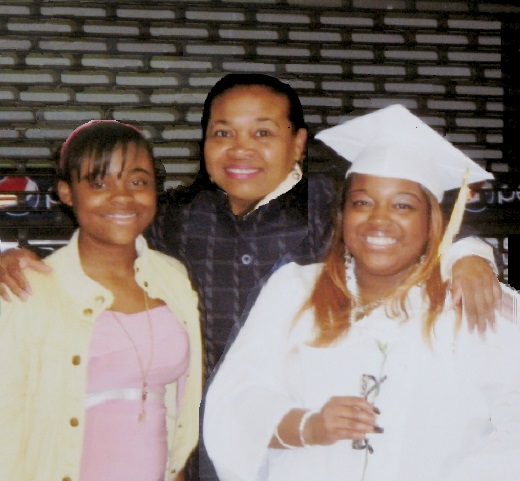 State Senator Oletha Faust-Goudeau is a Wichita native, who has lived nearly all of her life in the 29th District, working and raising a family, and serving actively in countless volunteer and civic roles throughout the community.

Probably more than almost any other member of the Kansas Senate, Oletha personally knows HUNDREDS of her constituents -- and has spent a lifetime sharing in their hopes and fears, disappointments and joys, hardships and successes, struggles and victories.
College-educated
-- but even more educated by hard experience -- middle-class Oletha brings a clear grasp of the needs of REAL people to the often out-of-touch "country club" culture of the Kansas Senate.
Small wonder, then, that Democrats and Republicans, alike, frequently turn to her for guidance and support in developing issues with a human touch -- from childcare to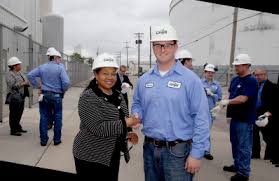 law-enforcement.
But Oletha is also well-known, state-wide, as a pro-development progressive, who eagerly backs "Jobs Through Development" for her constituents -- advancing Kansas growth to benefit all.
Wrangling compromises between Democrats and Republicans, Oletha practices the "bipartisan" ideals of the Senate (while others merely talk about them) -- improving Kansas for EVERYONE.
Starting with the 2019 Legislative session, Oletha has new leadership responsibilities as the Senate's Assistant Minority Leader -- the second-highest ranking Democrat in the Kansas Senate -- under Senate Minority Leader Anthony Hensley. She now works closely with Governor Kelly (right) and Leader Hensley to craft new legislation to help Kansas recover from the troubles of recent prior administrations.
But she still remains close to her own District, and returns from Topeka regularly to keep closely connected to the people who send her to Topeka.
---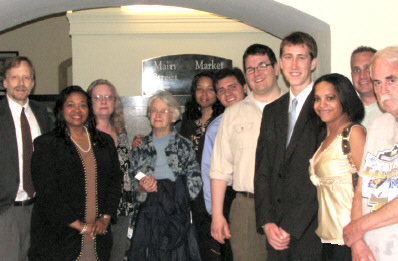 Oletha with Supporters
---
Oletha's supporters include business, professional, and civic activists from throughout the district, community & county.
---
To join or support Oletha and her campaign,
call today at 652-9067.
---
State Senator Oletha Faust-Goudeau
YOUR State Senator
---
<! -------------- End of TEXT BOX inside big box ----------> <! ------------- BOTTOM menu table -----------> <! ------------- end of BOTTOM menu table ----------->
<! ------------- FIFTH ROW ----------->