State Senator Oletha Faust-Goudeau --
Calling for "jobs through development,"
Sen. Faust-Goudeau brings a wealth of experience in local government issues from over 8 years representing much of east-central Wichita and Sedgwick County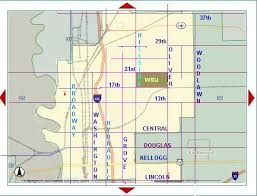 in the Kansas House & Senate -- on Local Government Committees of the House & Senate -- where she pushed legislation providing Sedgwick County workers and developers with key resources and opportunities for
economic growth and job creation.
************
To join or support Oletha and her campaign,
call today at 652-9067.
---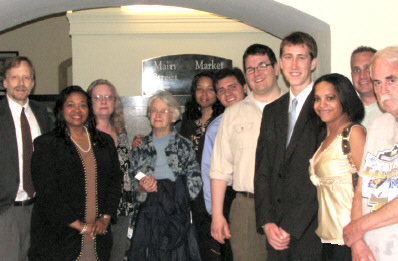 Oletha with Supporters
---
Oletha's supporters include business, professional, and civic activists from throughout the district, and county.
---